AI INVERTER SPLIT WALL MOUNTED TYPE
The serial is available in cooling and heat pump mode to provide better features come with BD AI INVERTER Control. Energy efficiency is up to with SEER 19, good performance and energy saving.
Simple and elegant appearance designed suitable for any high wall decor.
8 Unique Features of BD AI INVERTER Technology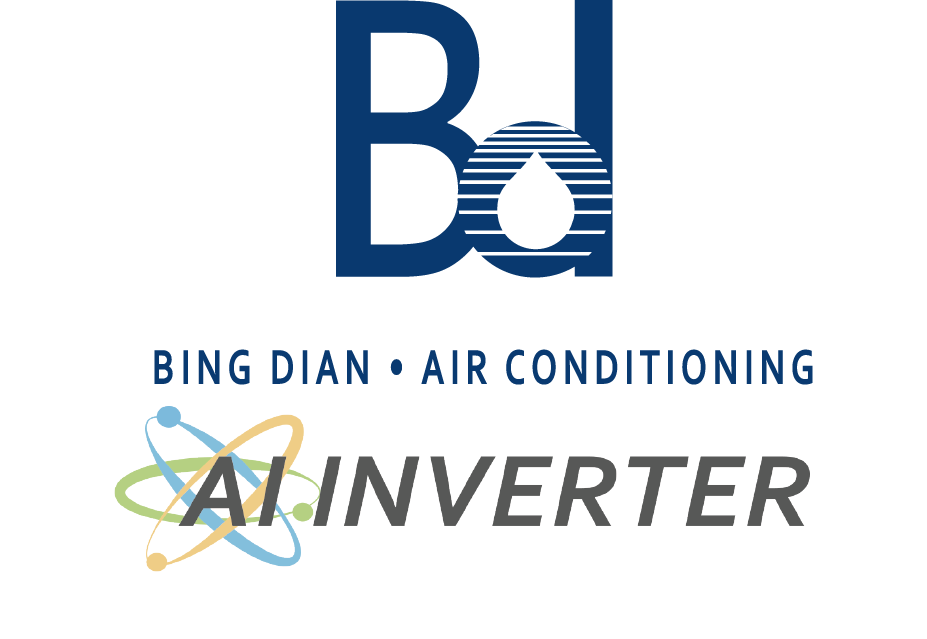 SPECIFICATIONS – AI INVERTER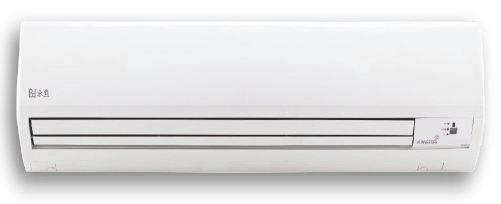 FI-29CSA
FI-36CSA
FI-41CSA
FI-29HSA
FI-36HSA
FI-41HSA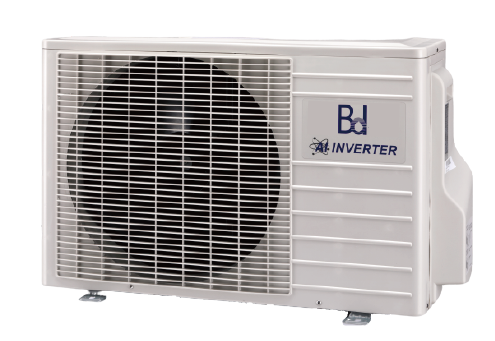 FU-29CSA
FU-36CSA
FU-41CSA
FU-29HSA
FU-36HSA
FU-41HSA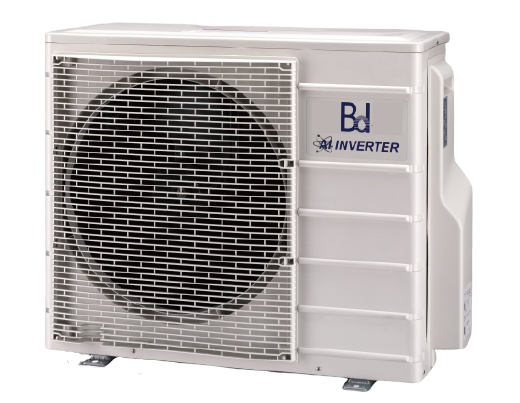 FU-50CSA
FU-61CSA
FU-72CSA
FU-80CSA
FU-50HSA
FU-61HSA
FU-72HSA
FU-80HSA

FI-72CSA
FI-80CSA
FI-101CSA
FI-72HSA
FI-80HSA
FI-101HSA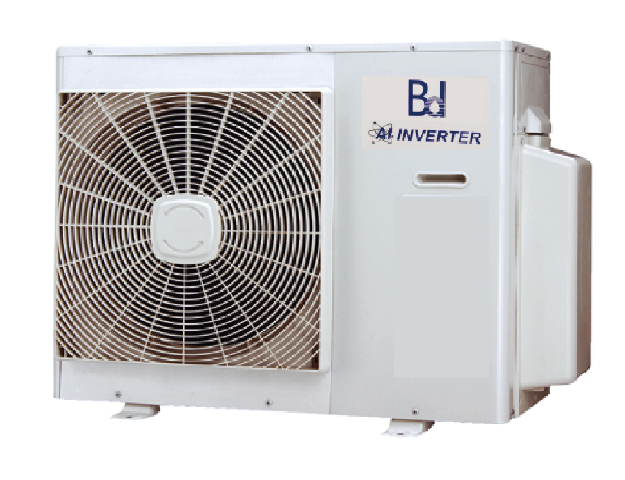 SPECIFICATIONS – NON INVERTER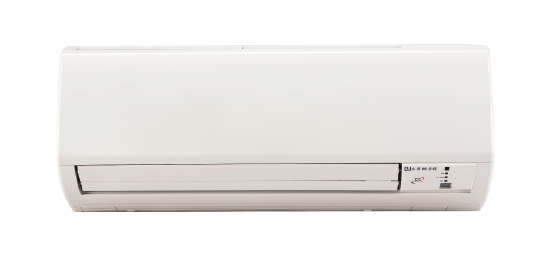 FI-29CS2(D)
FI-36CS2(D)
FI-41SA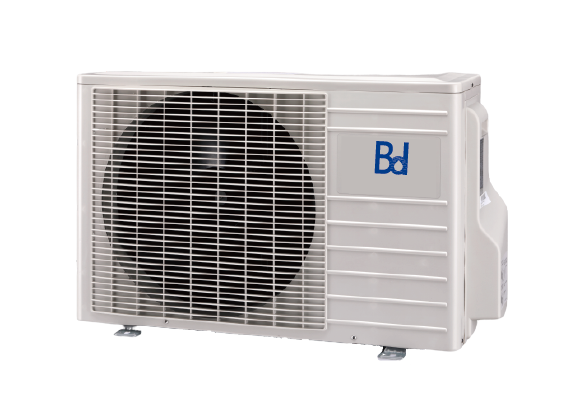 FU-29CS2(S)
FU-36CS2(S)
FU-41SA
FU-50CS2(S)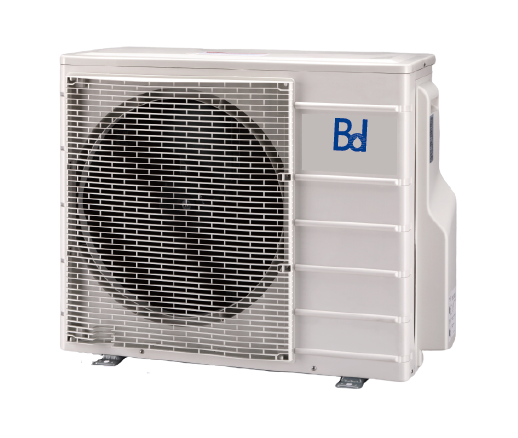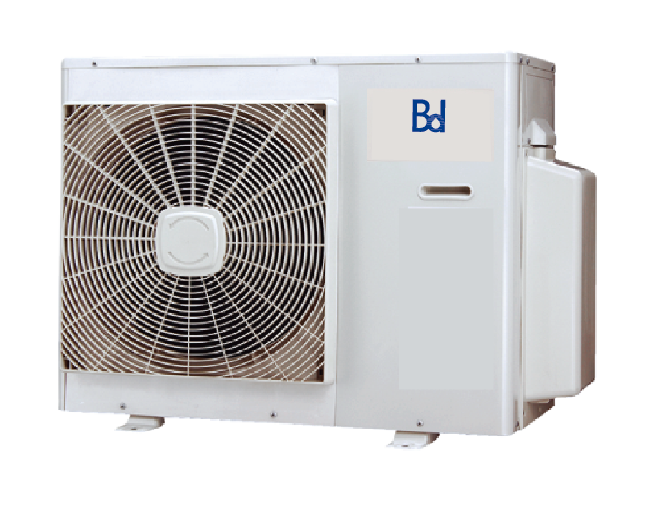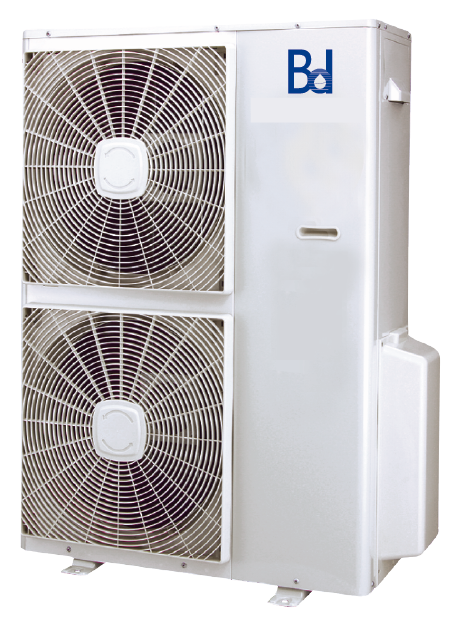 FU-93CS2
FU-112CS2(W)
FU-112CUN2
Email: support@bd.com.tw
Address: No.59, Xinzhuang, Xinzhuang Village, Shanshang Dist., Tainan City 74341, Taiwan
© 2021 BINGDIAN AIR CONDITIONING CO., LTD