Main constructure by square type heat exchanger to reduce any possible damage cause by inner pressure, to create ventilation balance, slim outlet, low noise.
Auto horizontal swing to the down side. Wide ventilation to make all the room full filled with comfort.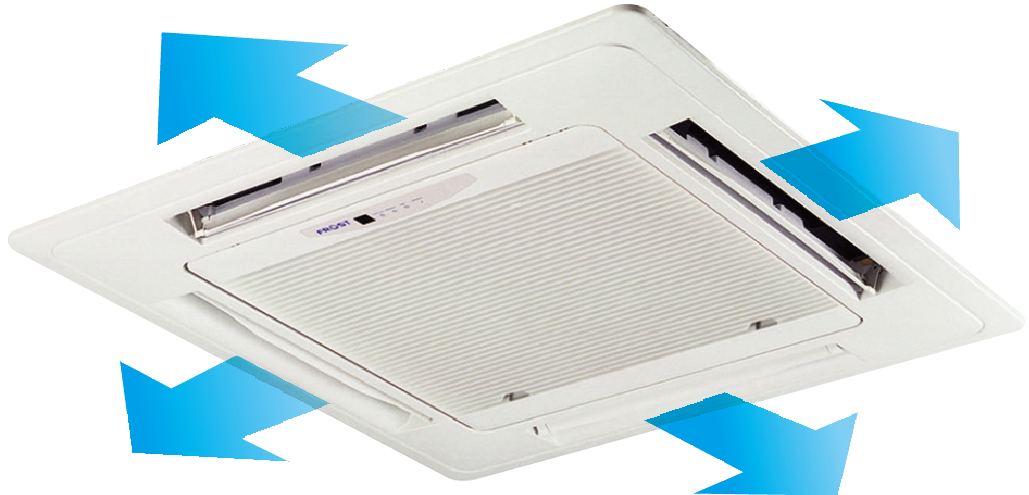 Wave type filter increases the arce of air return, air is more fresh and the filter is easy for cleaning.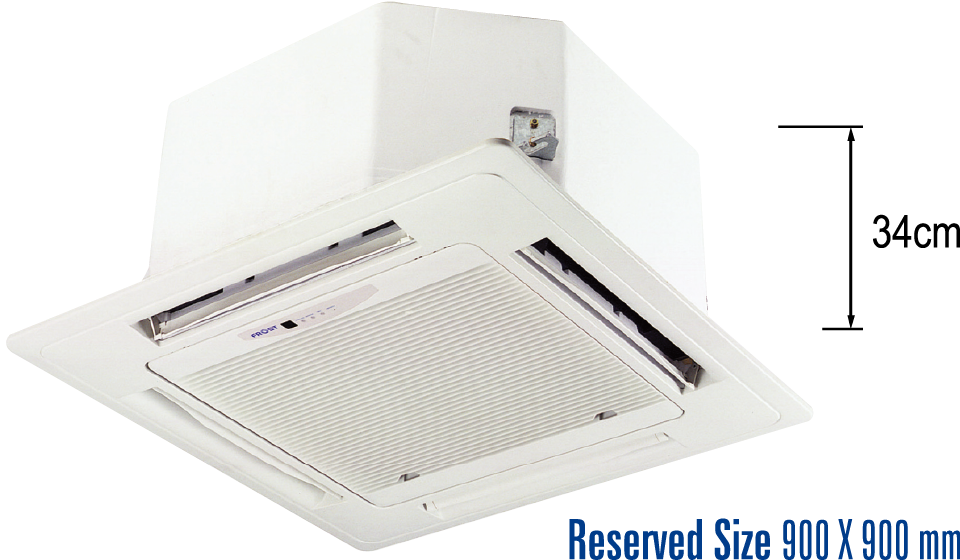 Email: support@bd.com.tw
Address: No.59, Xinzhuang, Xinzhuang Village, Shanshang Dist., Tainan City 74341, Taiwan
© 2021 BINGDIAN AIR CONDITIONING CO., LTD