In order to match the large demand from the air conditioning market and reach the higher product range, our company plants were set up for presenting a better quality control, better delivery time, and a more competitive price.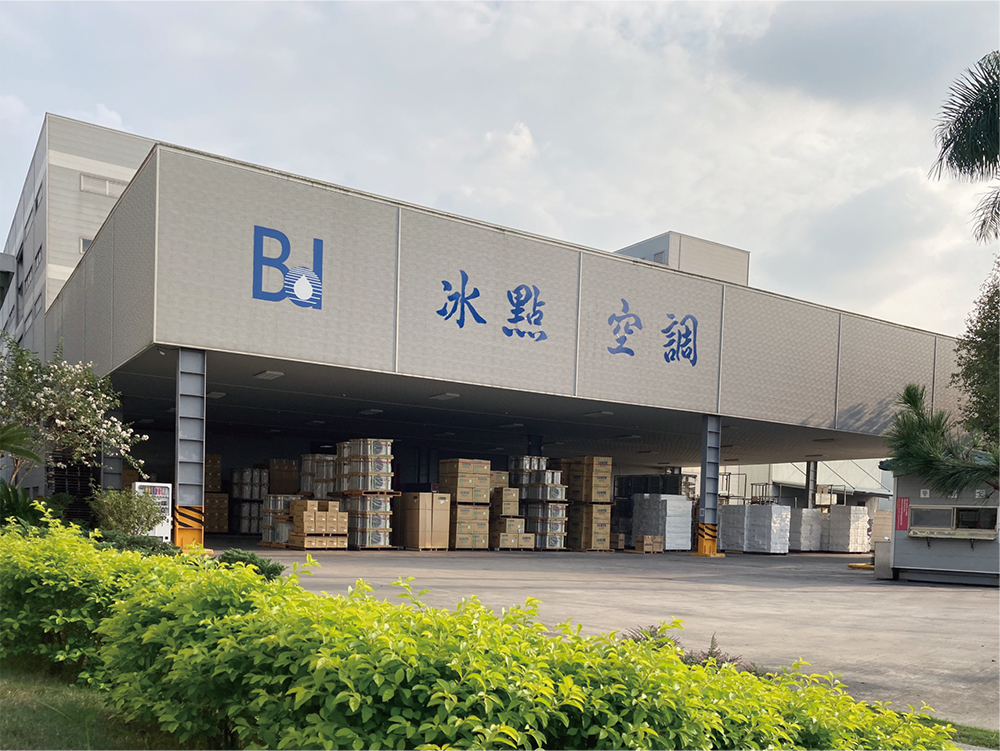 BING DIAN applies its dedication to quality to every facet of the company, from R&D, design, manufacturing, sales, and after-sales service. We hold the spirit of sustaining a culture of continuous improvement to assure customer satisfaction. Providing the highest quality products to effectively increase the customer's acceptance.
Three laboratories complied with T1-T3 climatic condition and maximum 20RT cooling capacity.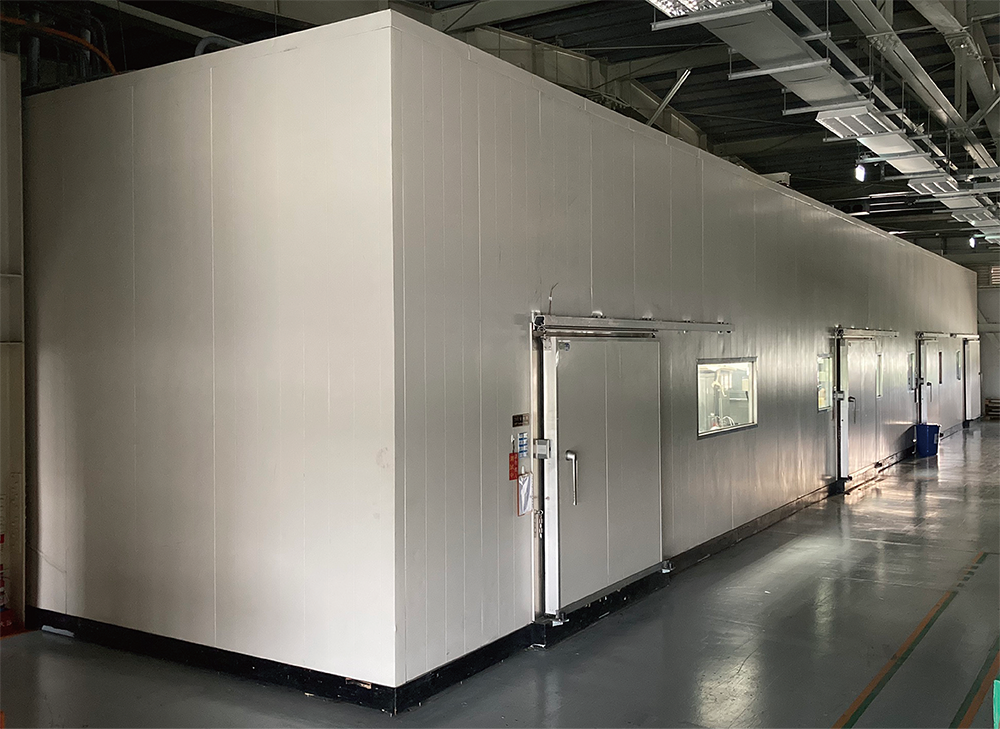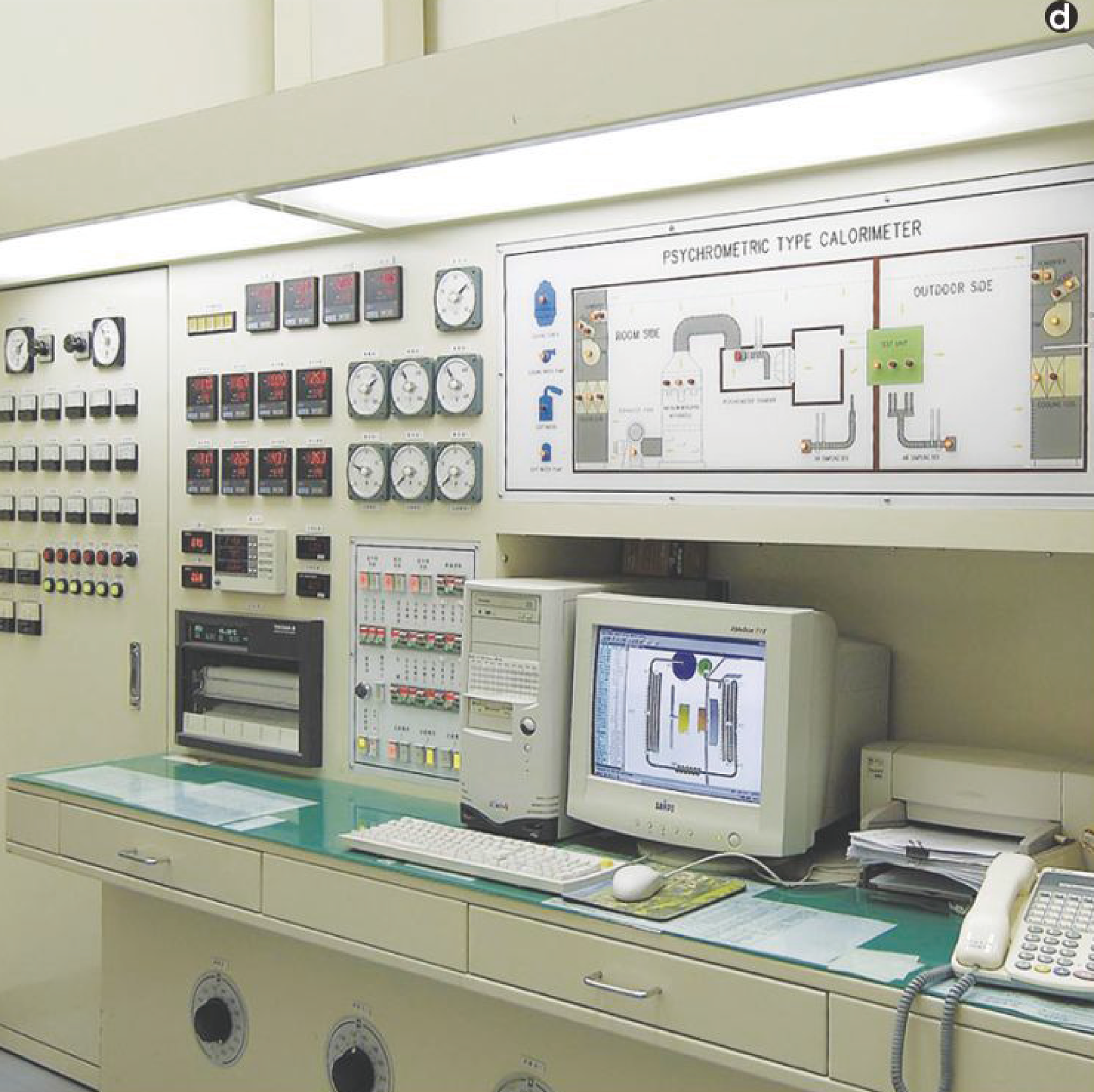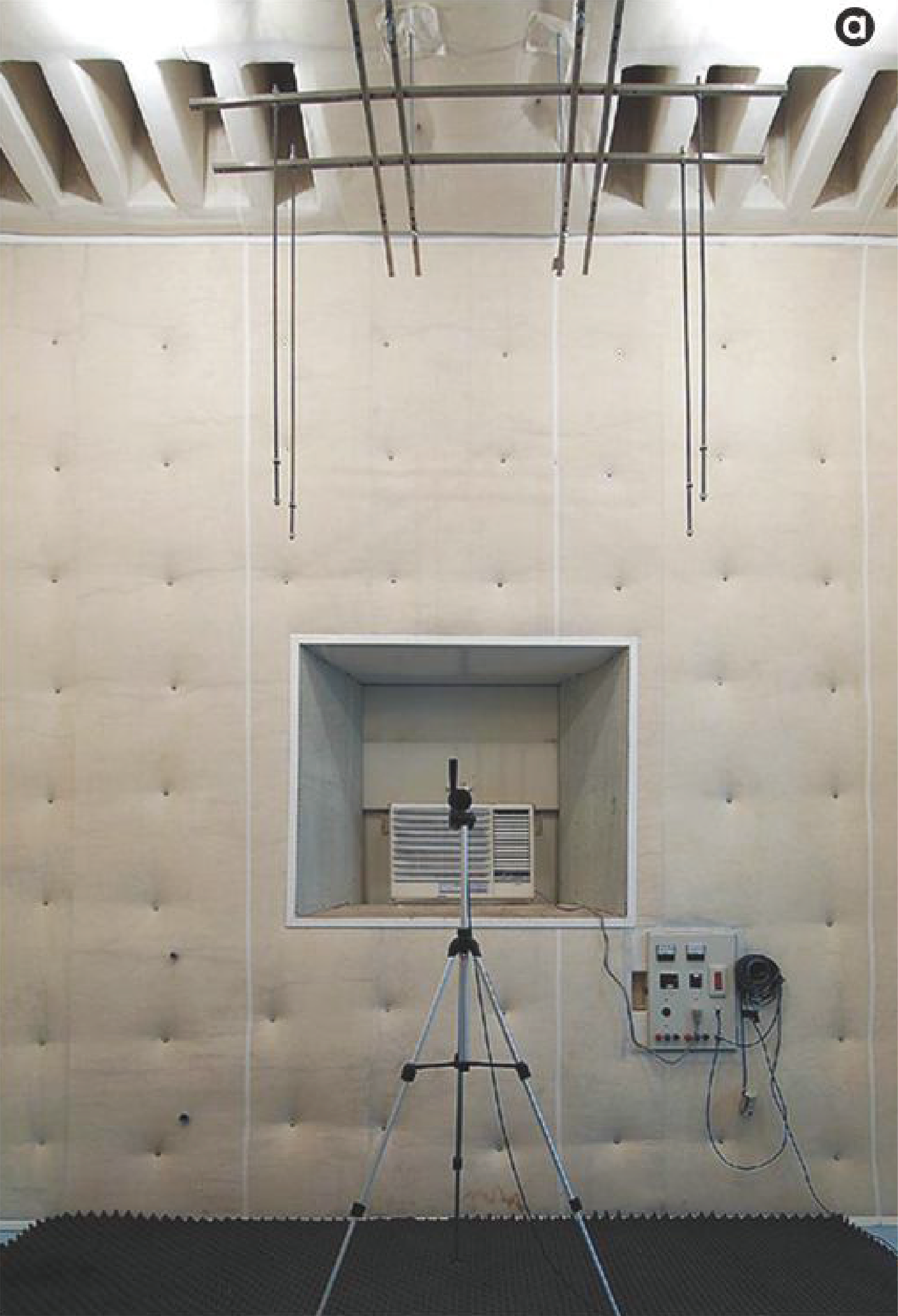 Integrating ISO-9001 quality system, BD products also acquired Taiwan made MIT certificate, Energy Efficiency & Green Mark certification. Further with after-sale quality tracking service into our quality control and assurance system, the quality of our products guarantee is attained.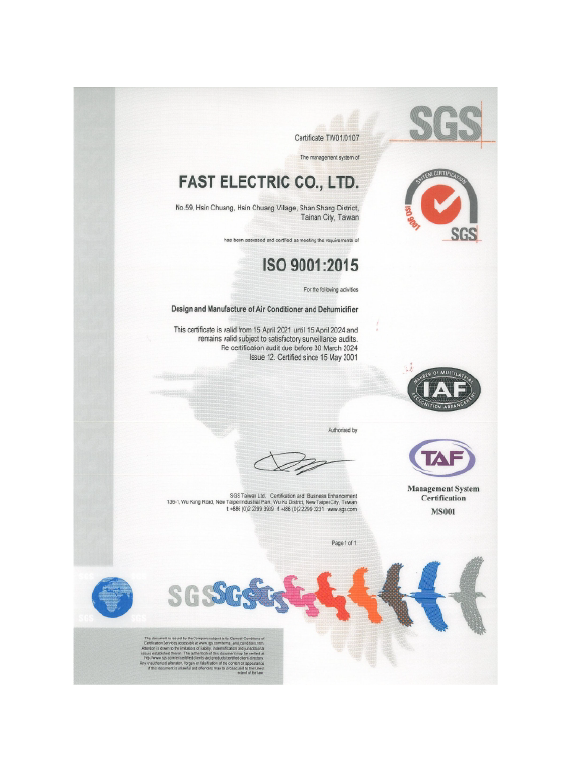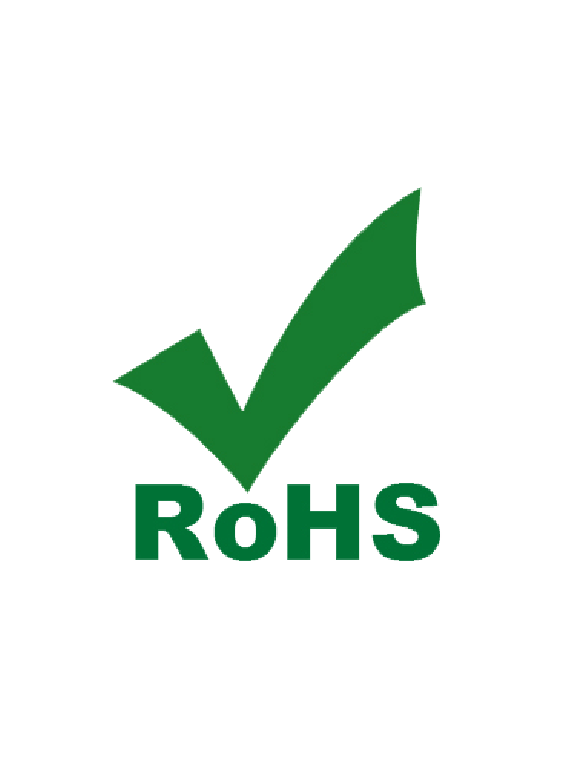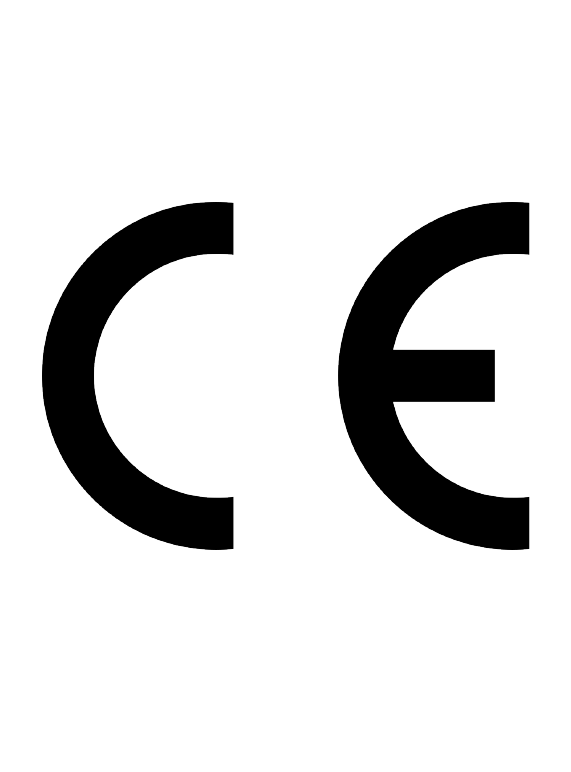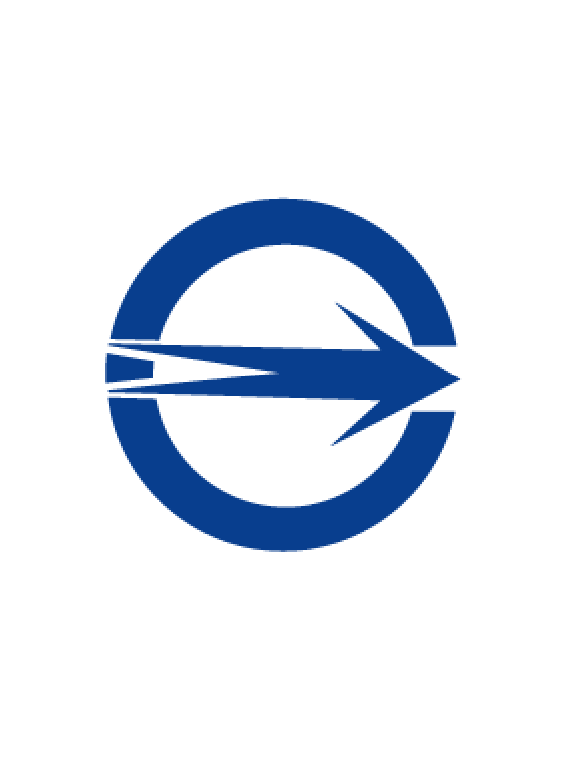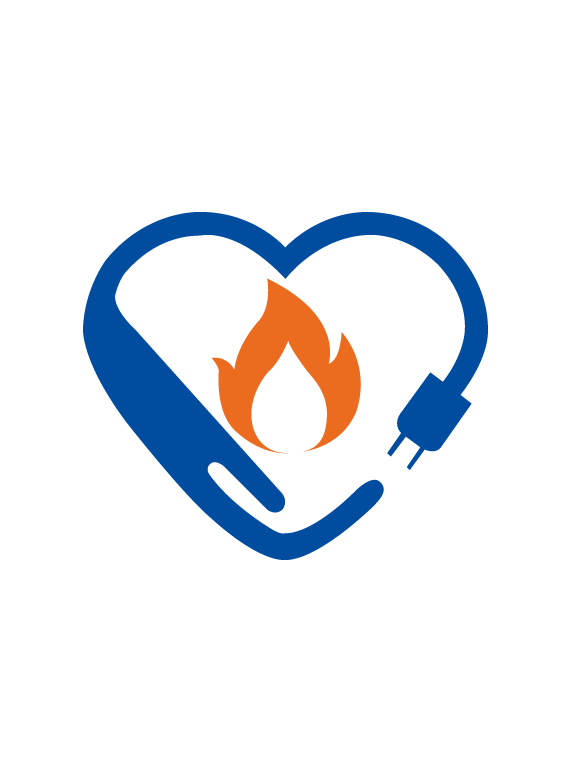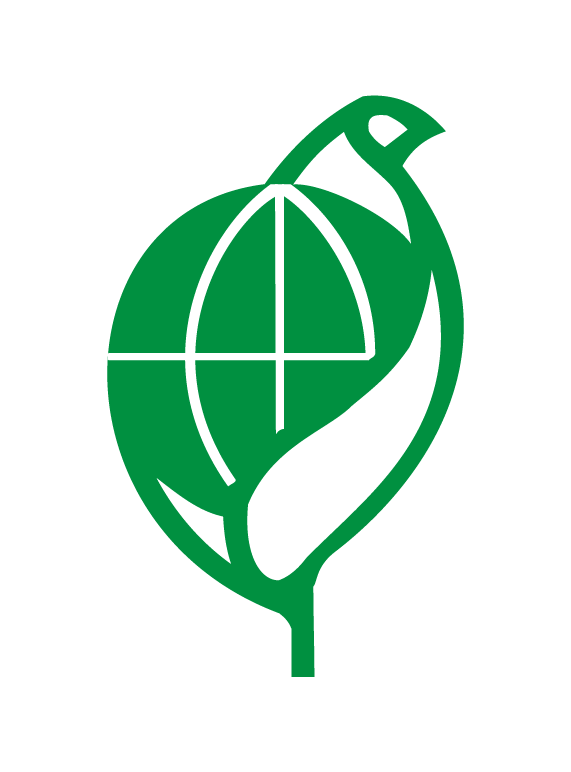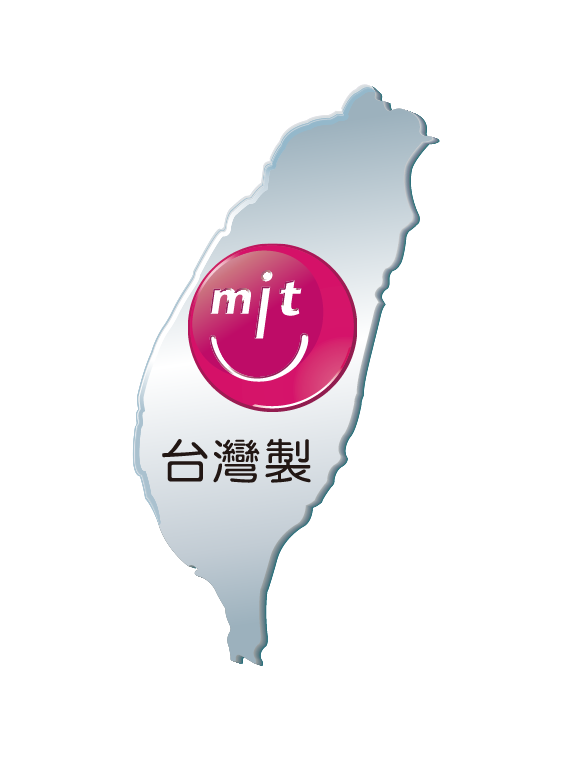 Email: support@bd.com.tw
Address: No.59, Xinzhuang, Xinzhuang Village, Shanshang Dist., Tainan City 74341, Taiwan
© 2021 BINGDIAN AIR CONDITIONING CO., LTD