Slim design, to be integrated into home decoration, a good choice for comfort and beauty.
The height of indoor unit is 24.8cm only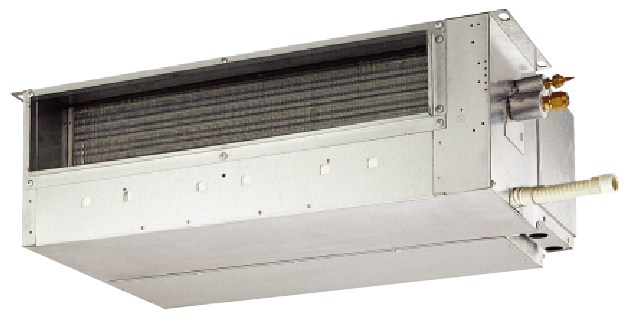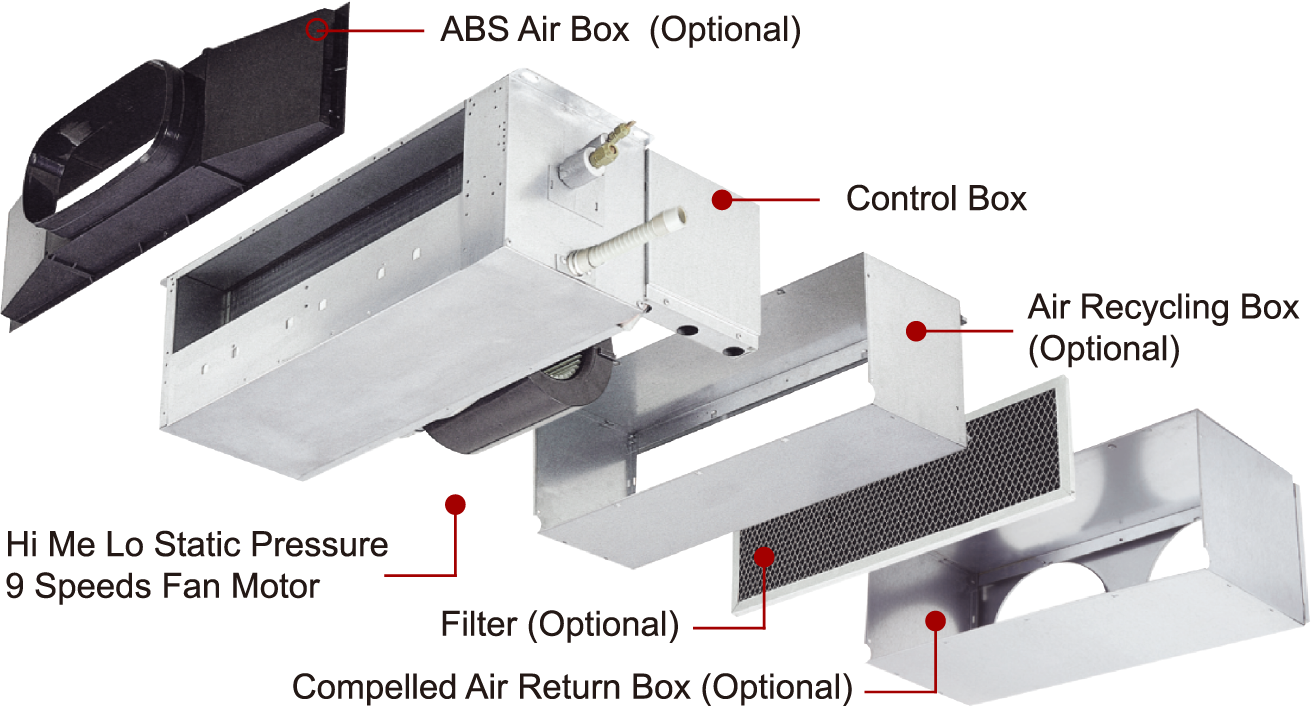 Two Direction Options for Air Intake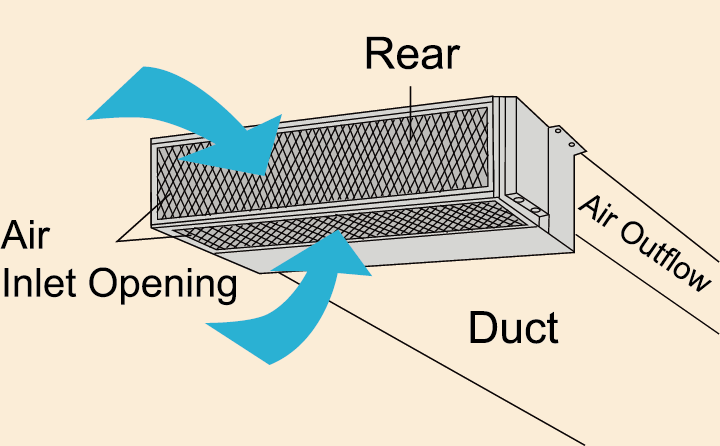 High, medium, low static pressure 9 Speed fan motor. It offers versatile installation and space adjustment. Super cool, quiet and no noise.
Bing Dian's Duct Type is having large capacity with an small unit structure; the capacity 4500kcal/h unit is having the width with 800mm. 33% of unit size has been reduced to reach the better and easier installation.
Two Direction Options for Air Intake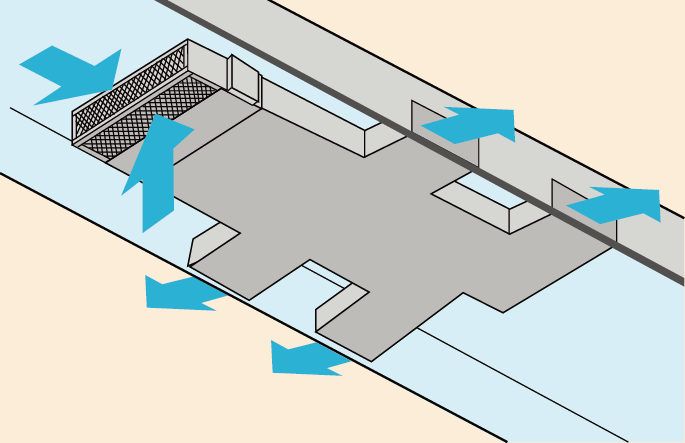 Depends on customer's needs, either right rubes or let tubes can be chosen open.
Invisible water tray reduces the blocking caused by dust.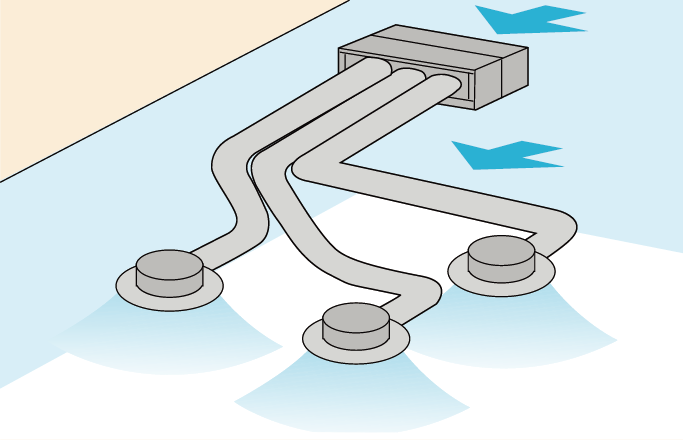 Single motor which keeps each fan running on the same speed and reduces the noise of airflow.
Special Design of Air Recycle Box
This can either use back box or down box; not restricted by installation site.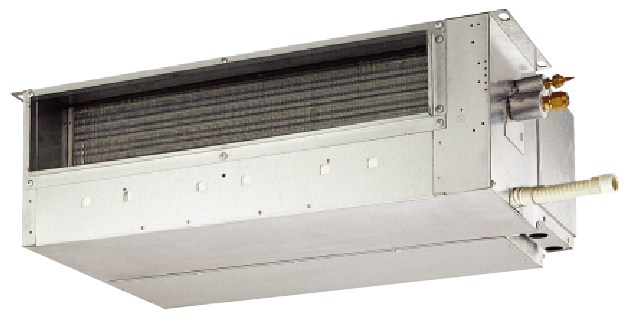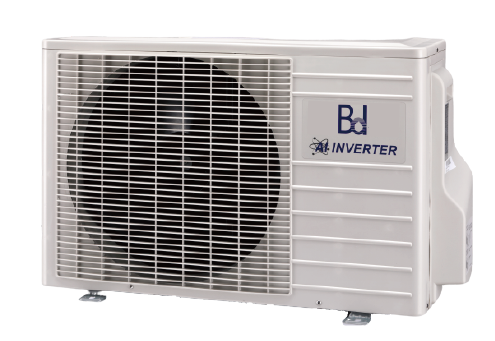 FU-29CSA
FU-36CSA
FU-41CSA
FU-29HSA
FU-36HSA
FU-41HSA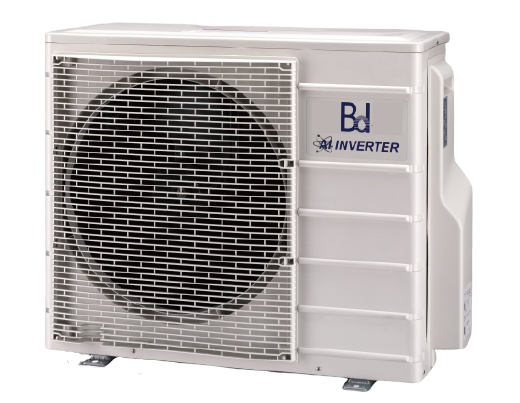 FU-50CSA
FU-61CSA
FU-72CSB
FU-80CSA
FU-50HSA
FU-61HSA
FU-72HSB
FU-80HSA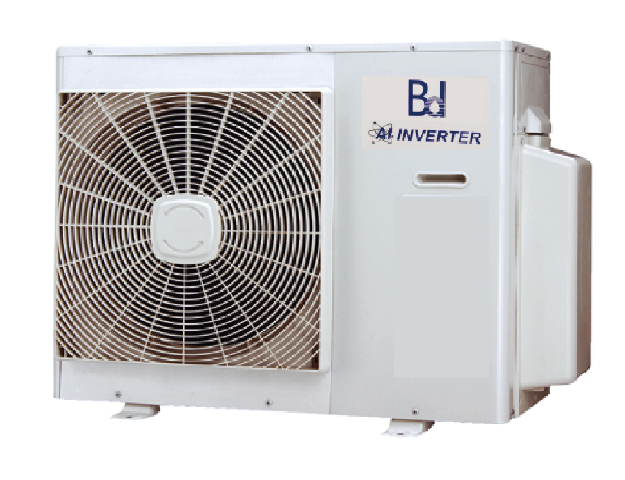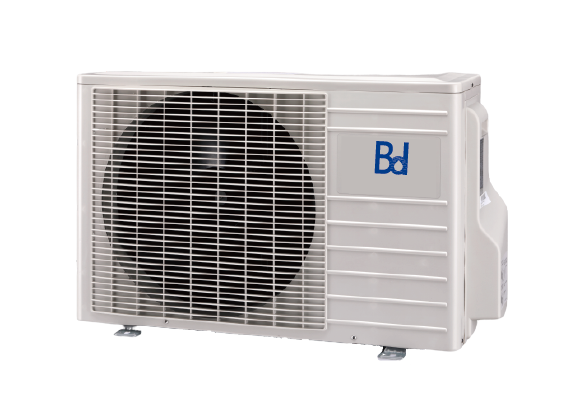 FU-29CS2(S)
FU-36CS2(S)
FU-41SA
FU-50CS2(S)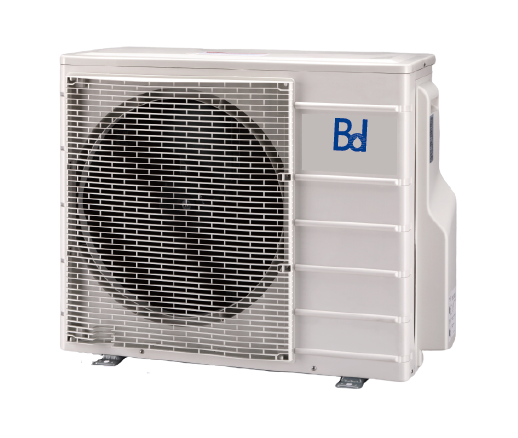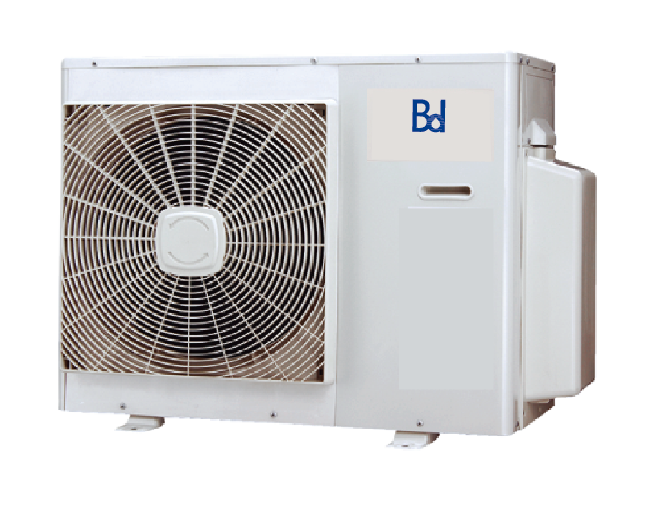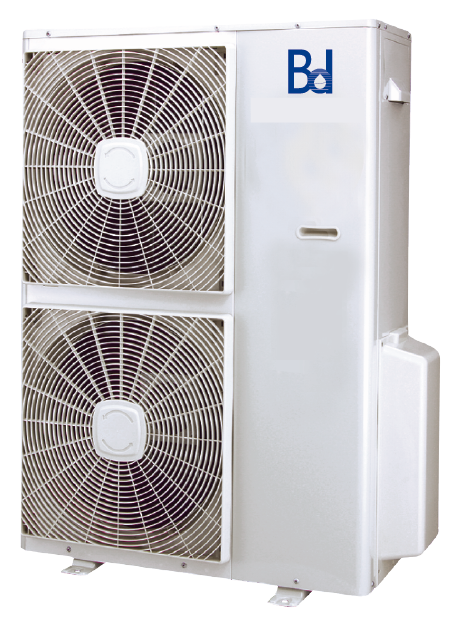 FU-93CS2
FU-112CS2(W)
FU-112CUN2
FU-140CSN2
FU-140CUN2(3Ø)
FU-140CT2(3Ø)
Email: support@bd.com.tw
Address: No.59, Xinzhuang, Xinzhuang Village, Shanshang Dist., Tainan City 74341, Taiwan
© 2021 BINGDIAN AIR CONDITIONING CO., LTD