contact information

BINGDIAN
Air CONDITIONING
write us or contact us on our social media
We appreciate your comments and suggestions.

For more information on our products or project cooperation,
please welcome to contact us.
BINGDIAN AIR CONDITIONING CO., LTD
No. 59, Xinzhuang, Xinzhuang Vil., Shanshang Dist., Tainan City 74341, Taiwan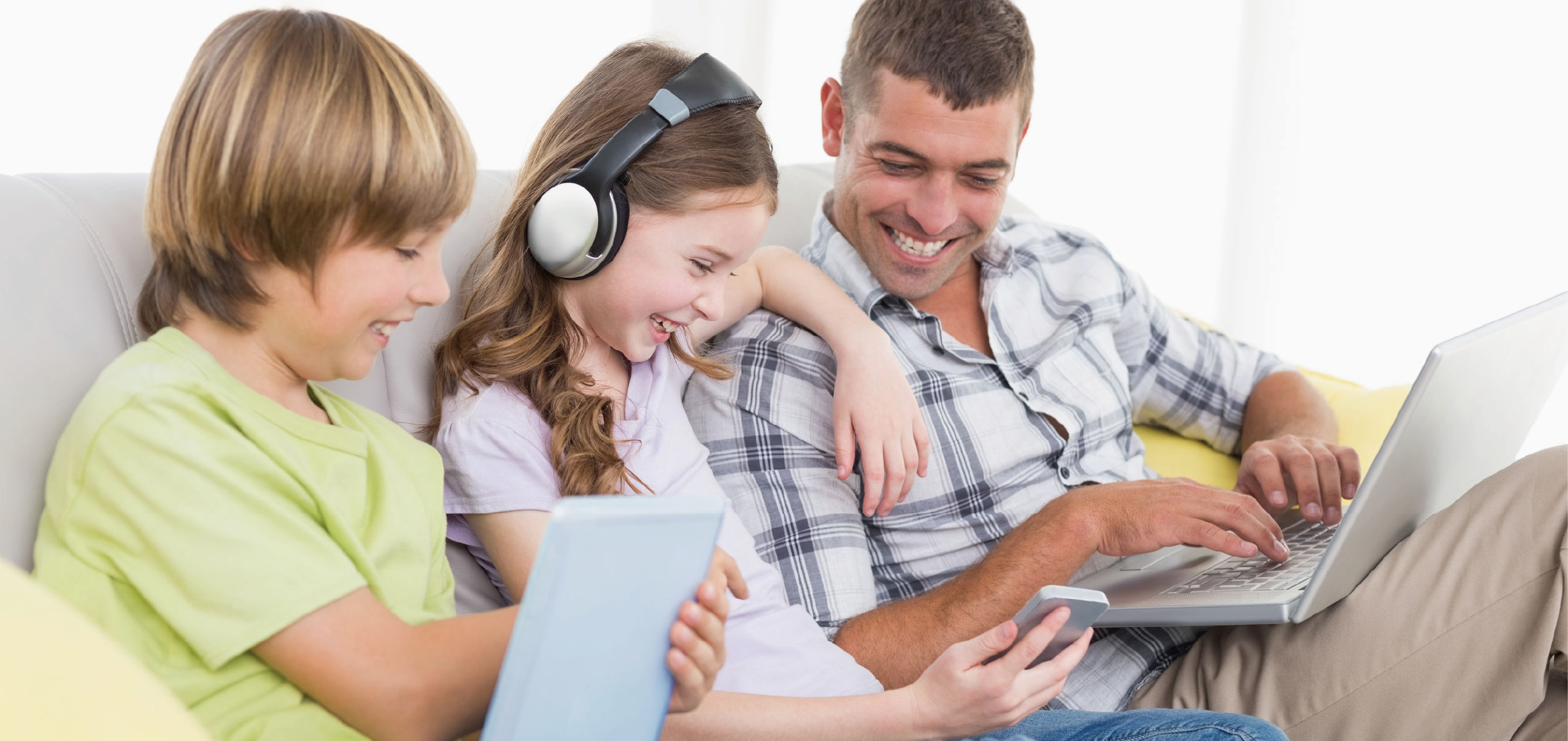 This is one of the things we do best
We, BingDian Air Conditioning Co., Ltd., design and manufacture Air Conditioning in Taiwan.
Our factory is located in Tainan, Taiwan. We love the land and we grow here and will continue to extend also expand our business and product range with our capabilities and enthusiasm.
Email: support@bd.com.tw
Address: No.59, Xinzhuang, Xinzhuang Village, Shanshang Dist., Tainan City 74341, Taiwan
© 2021 BINGDIAN AIR CONDITIONING CO., LTD